The Majority in Parliament has expressed its disagreement with Speaker Alban Bagbin for deferring his ruling on the fate of Sarah Adwoa Safo as MP.
The Caucus insists by operation of law, the Speaker should have vacated the seat.
This is according to the Deputy Majority Chief Whip, Iddrisu Habib.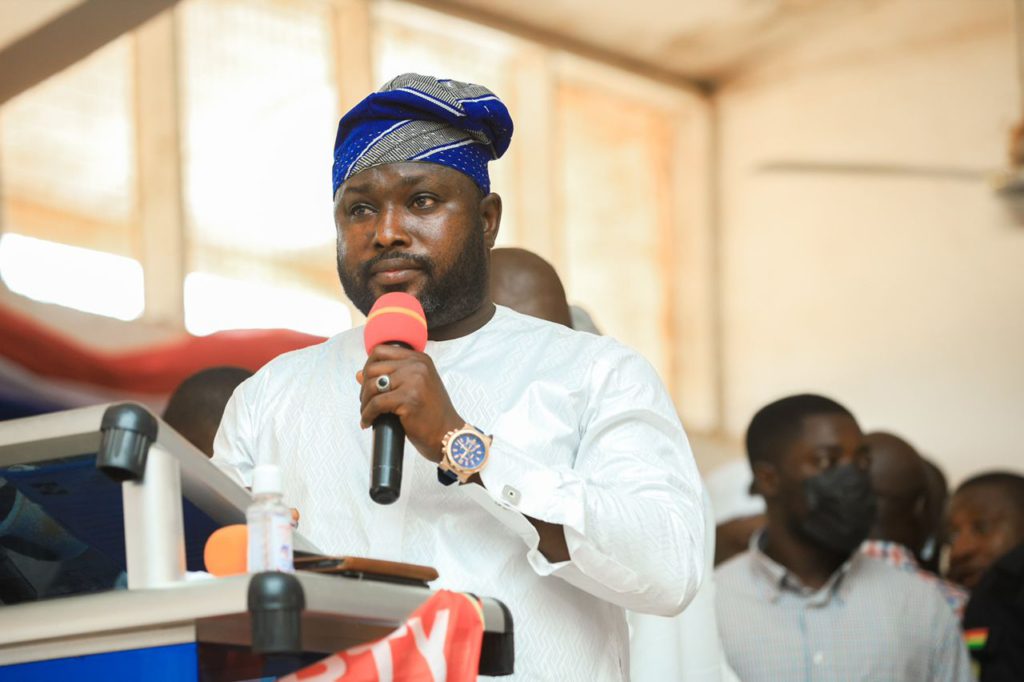 According to him, the Speaker's deferral of the ruling may only be for educational purposes and not legal.
He insisted that the House Committee on Privileges has already taken a conclusive decision on the matter, and no precedent can overturn that.
"The Speaker's delay in giving a ruling is perhaps to give us education. I think that based on the recommendations and conclusion of the committee and the supremacy of the constitution, the Dome Kwabenya seat should be declared vacant as we speak," he told Accra-based Citi FM.
On Thursday, July 28, Speaker of Parliament, Alban Bagbin deferred the decision on the fate of Sarah Adwoa Safo as a Dome-Kwabenya MP.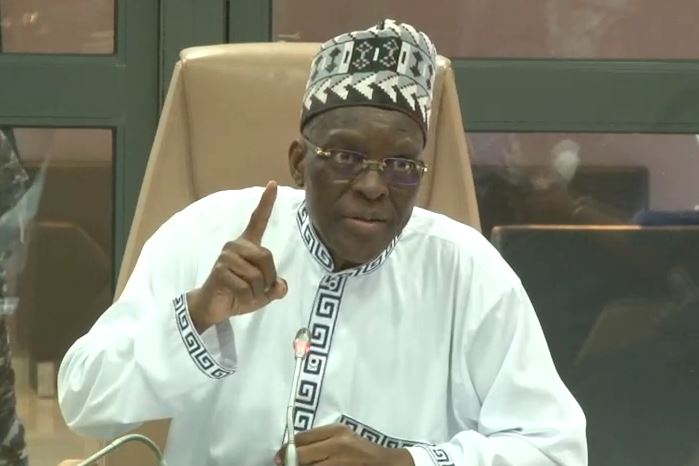 Alban Bagbin after listening to debates from both sides of the House on Thursday said he will present a reasoned written ruling to the House at the next sitting.
"I have consulted the old lady, the old lady has given me an advice and I think that advice is correct. I need time to submit to this House a reasoned written ruling. 
"I cannot in the haste of today give you a ruling, in the circumstances, I will urge this House for us to call it a day. On return, I will deliver a written ruling," he said to the House," he said.
Meanwhile, President Akufo-Addo has sacked Sarah Adwoa Safo as the Minister for Gender, Children and Social Protection.
This was contained in a press statement issued by the Presidency on Thursday, July 28, under the signature of the Communications Director, Eugene Arhin.
According to the statement, President Akufo-Addo did so under Article 81(a) of the 1992 Constitution.
Support Us at Radio Tamale by following Us on facebook Radio Tamale 91.7
Contact our newsroom on: WhatsApp (+233 245238248) or email: radiotamale100@gmail.com
Source: Ernest Arhinful